About United4Vets
United4Vets is an Income Stability Initiative of Capital Area United Way, generously sponsored by BASF. United4Vets aims to coordinate, streamline, and provide wraparound services to veterans and their families.
The goals of United4Vets are to:
Increase veteran gainful employment rates intensive workshops and ongoing case management.

Educate potential veteran employers on best practices for recruiting, hiring, and maintaining veteran employees.

Provide financial assistance to eliminate barriers to veterans and their families.

Provide resources such as employment assistance programs, housing, food, and mental health treatment through United Way 2-1-1/CAUW.

Engage volunteers seeking to serve in veteran-specific projects.

Provide funding to organizations serving veteran populations.
CAUW will accomplish this mission by partnering with veteran-focused organizations, engaging current and future corporate partners, and collaborating with existing service providers to reach the veteran population.
In 2020-2021, CAUW is working with NextOp to provide two Employment Readiness Workshops, one Employer Information Session, and Veteran client Barrier Financing to address wraparound services needed to ensure veterans can fully participate in the sessions and retain employment.
Our Sponsor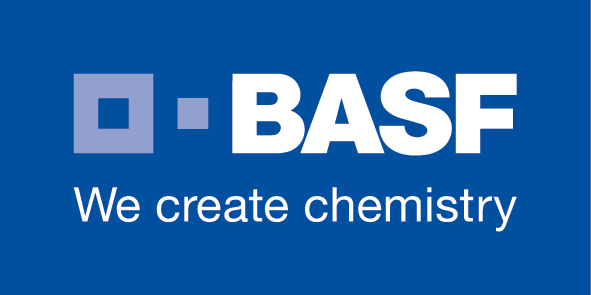 BASF is a long-time supporter of veterans through United Way programs and events such as veteran career fairs, annual care packages for U.S. troops overseas and flood recovery assistance to local veterans. Already this year, BASF has raised funds to send 250 care packages to troops serving overseas. Employees contributed nearly $10,000 for the care packages, supplies and shipping costs to help support service members around the world.
Thanks for your continued support, BASF!